Contact Mikelatos Collection if you have any questions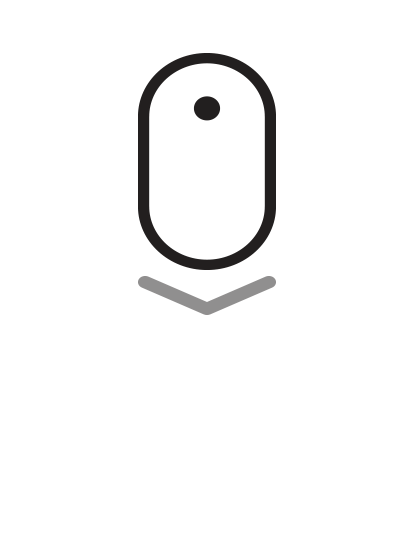 Whether you're ready to book or simply considering your options, please complete the short form below to start a conversation.
If you're interesting in finding out some more information about working with us, please complete the below. We will answer as soon as possible.